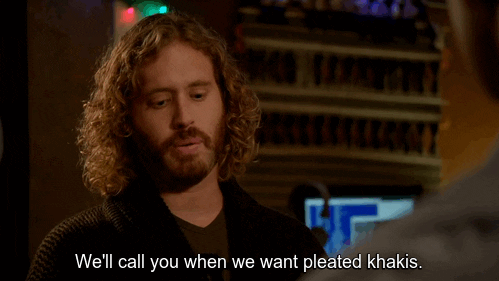 We are starting 2016 strong and moving full steam ahead, but can't forget 2015…
So today, we are looking back at the past year's accomplishments with accompanying gifs – our company's favorite mode of internal communication.
Stay tuned for more from us in the New Year!
P.S. Do you also love gifs? We're hiring!